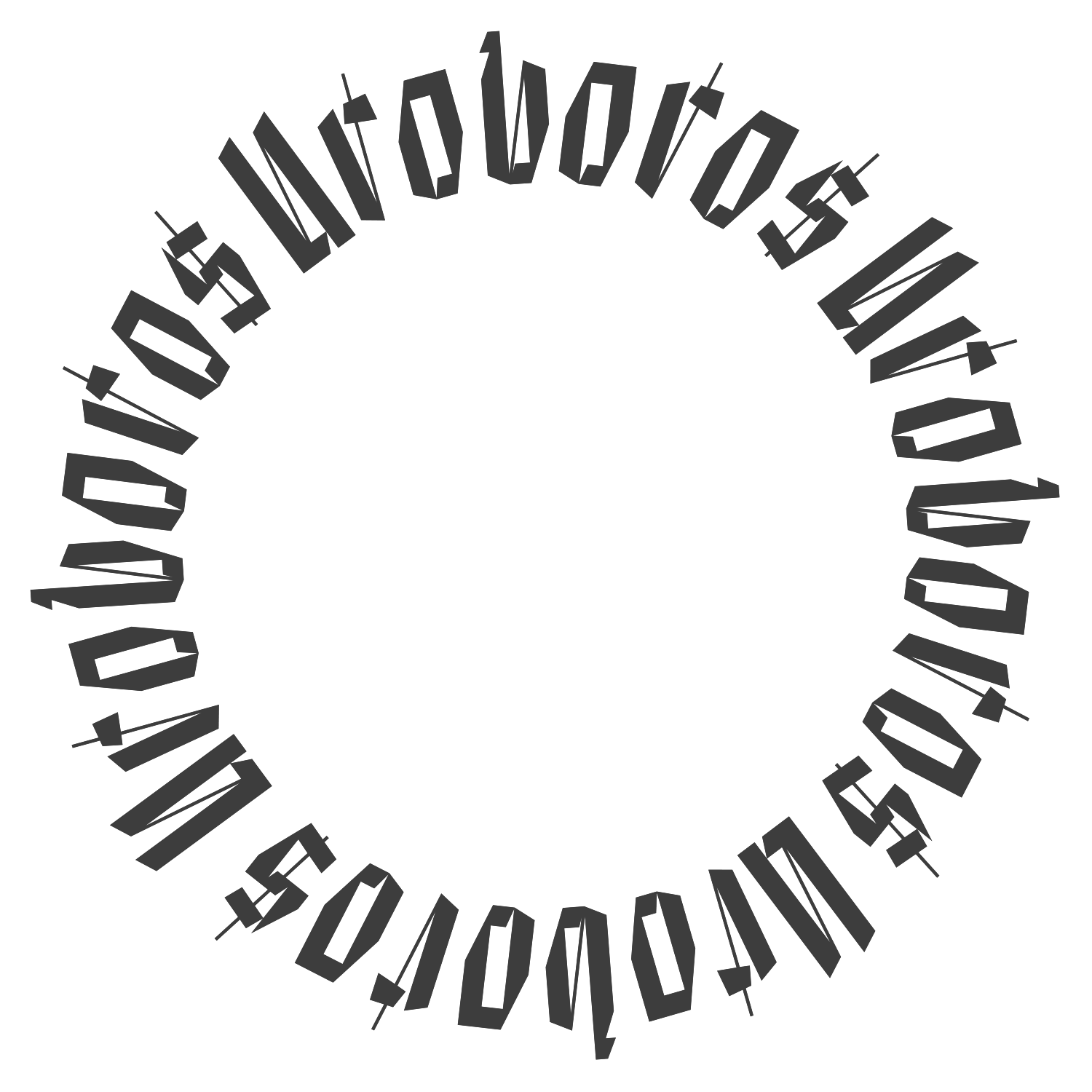 Lisa Marleen Mantel & Laura Juliane Wagner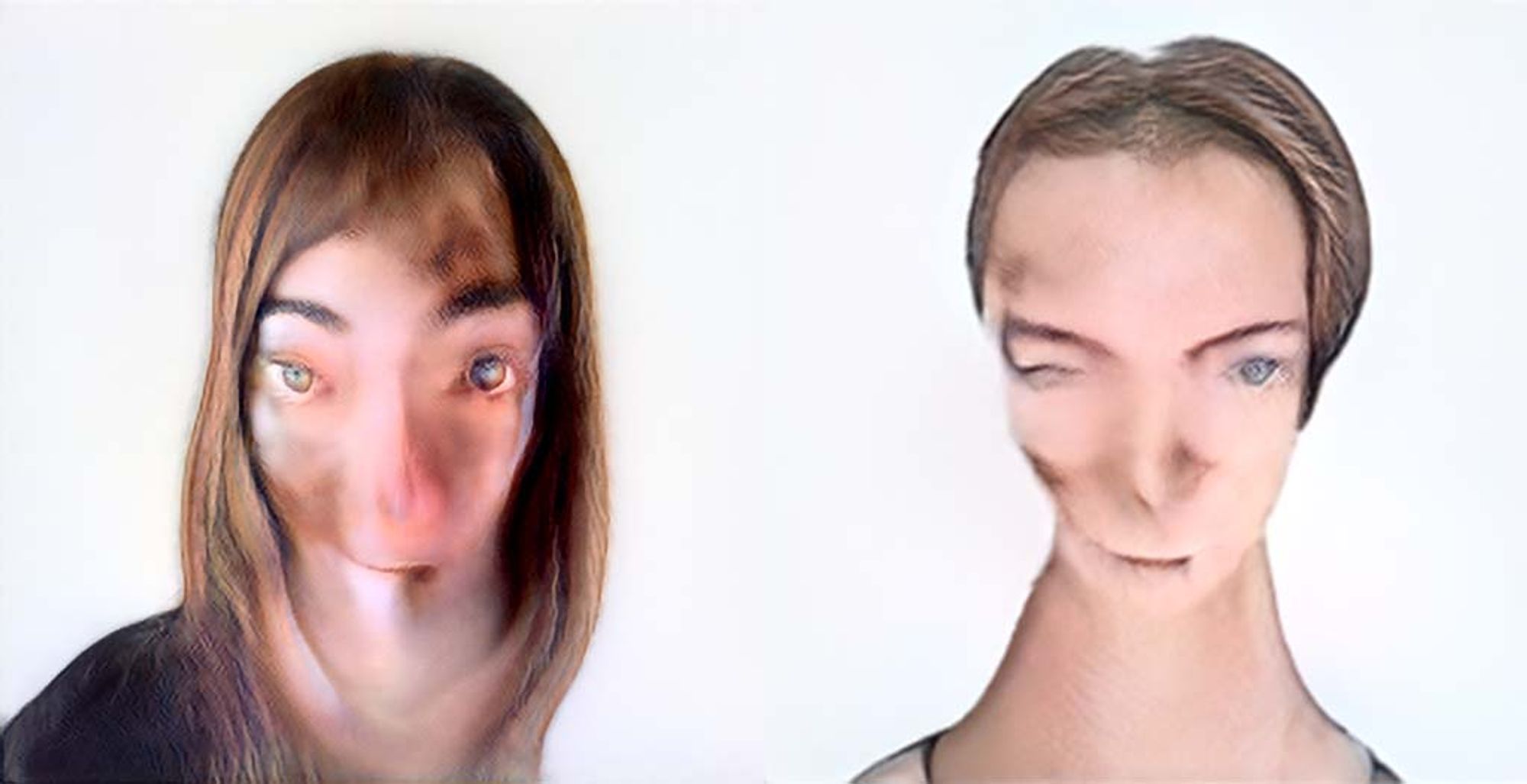 Lisa-Marleen Mantel (she/her), multidisciplinary designer and digital creative, working for over 7 years in the field of creative technologies, interactive exhibitions, and digital applications. From 2016 to 2023 she worked at the digital agency Demodern and joined the creative agency Elastique. As Senior Art Director in early 2023, she has been a member of the ADC Germany jury as of this year. In various teaching assignments, including at the TH Köln as part of the KITeGG research project, she deals with the question of how AI models can be purposefully integrated into the design process.
Laura Juliane Wagner (she/her) is an interdisciplinary designer currently working as research associate as part of the project KITeGG, which aims to sustainably anchor AI in design education. As part of her role, she is also co-heading the school's lab for artificial intelligence and robotics, encouraging designers to combine applied technology with traditional and technology-independent skills. With the aim of exploring ways to appropriate technology through creative and artistic practice, she teaches design students through various theoretical and practical workshop and seminar formats.