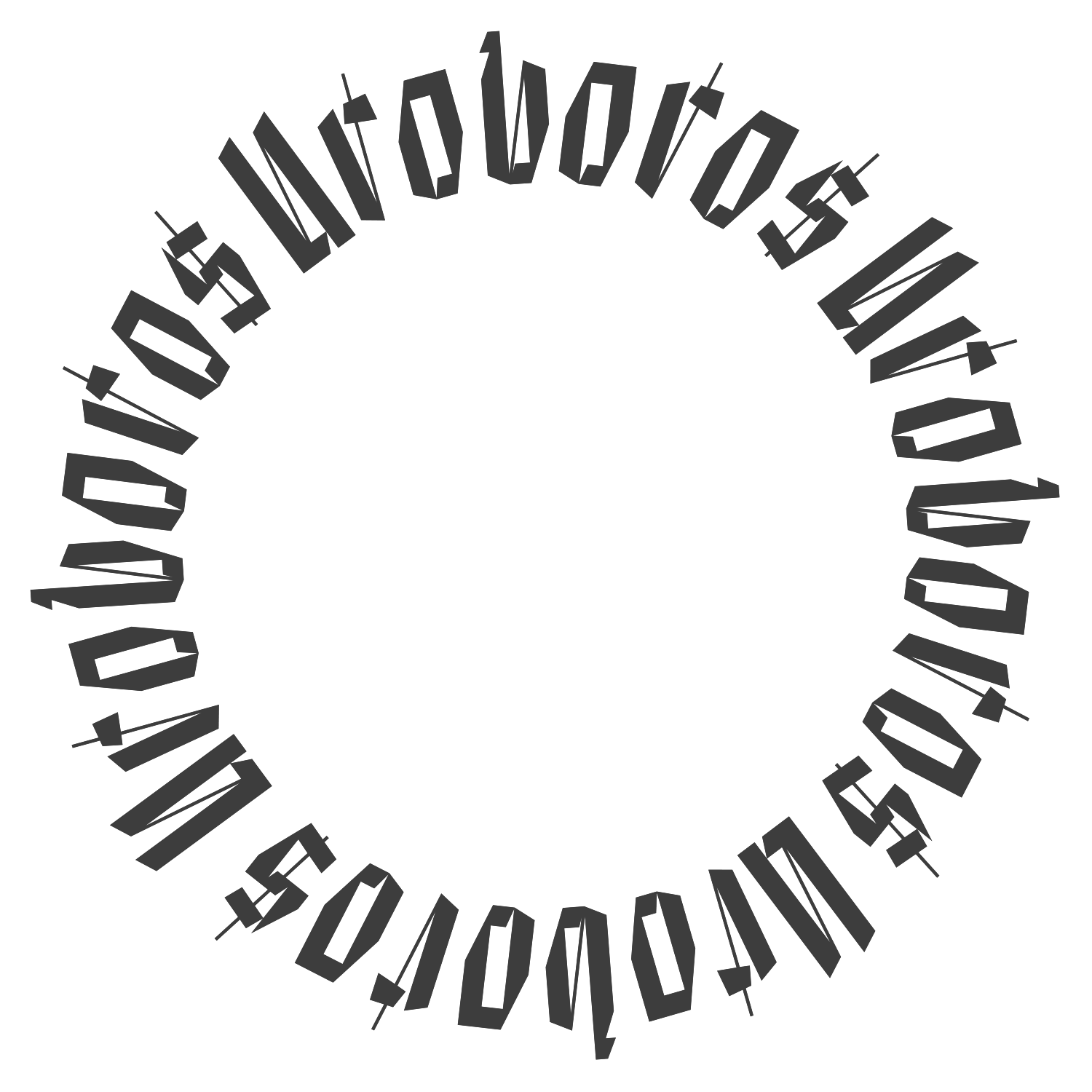 Rising Together – Reimagining Human-AI Co-Creation through Encountering the (Sour)dough
Exploring human-AI collaboration raises vital questions: Can genuine co-creation occur if we can't express our emotional core? Is it fair to engage AI without mutual understanding? At this hands-on sourdough kneading session, we delve into these questions, using the act of bread preparation as a starting point.
4 Nov Sat 16:00 CEST
–
4 Nov Sat 17:30 CEST

#artificialintelligence #humanAIcocreation #creativeAI #AIinartisticpractice #embodiment #tactility #handson #sourdough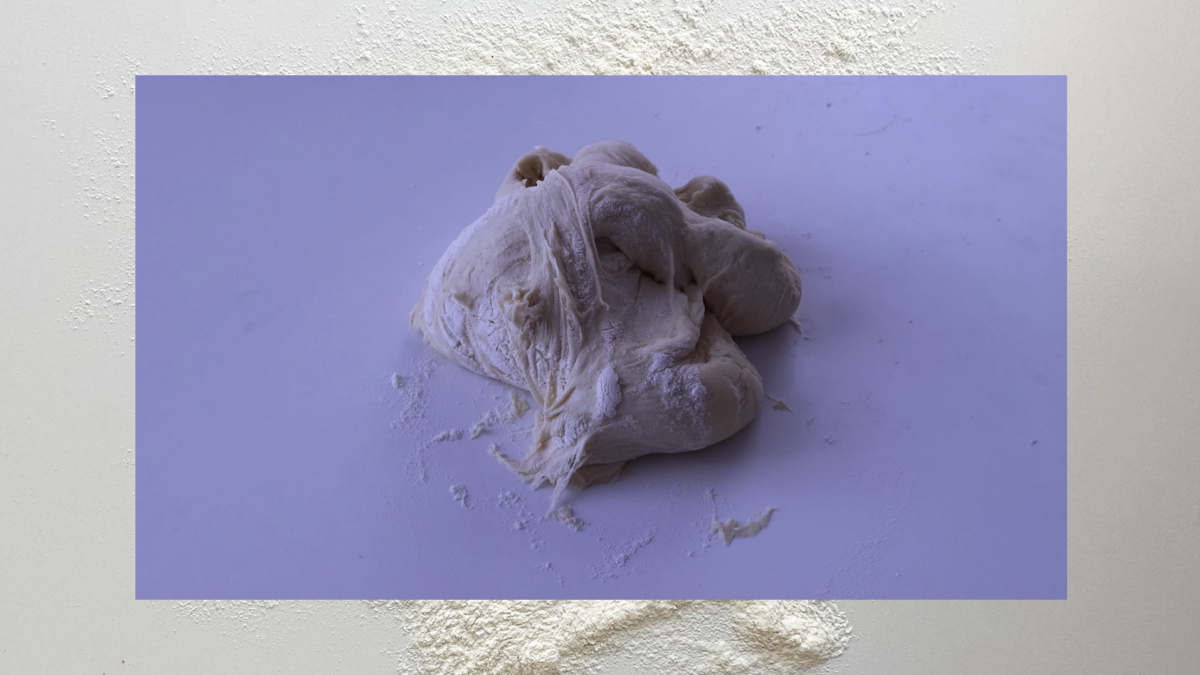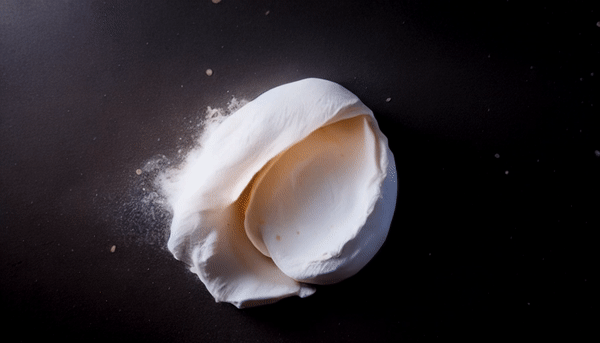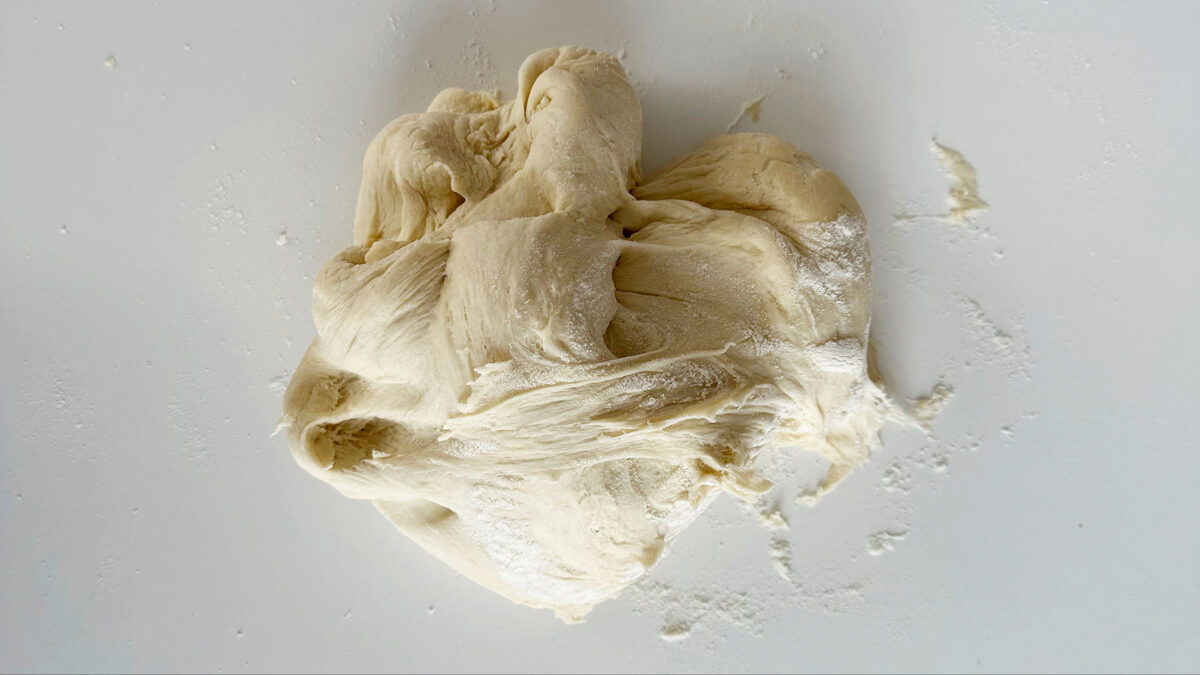 Navigating the realm of human-AI co-creation prompts pressing questions: Can we truly co-create with AI if we can't articulate the emotional core underpinning our actions? As we acknowledge this chasm between AI and human realities, we must reflect on the ethics of the collaboration. Is it equitable to involve AI in this co-creative process without attaining a mutual understanding? Join us for this experimental workshop – a participatory kneading session – where we'll explore these questions further, using the tactile and collaborative process of sourdough preparation as our guiding metaphor.
This event is part of Days of AI Prague.


Lenka Hámošová
Lenka Hámošová is a visual artist and researcher focusing on synthetic media and the use of artificial intelligence in artistic practice. As part of her PhD at the Academy of Performing Arts (FAMU) in Prague, she is specifically interested in the collective perspectives of human-AI co-creation and experimentation with participatory approach for AI-assisted media synthesis. She also explores ways of interdisciplinary collaboration in her educational and research activities related to the activities of the Uroboros collective (Uroboros Festival), of which she is a co-founder. 
She graduated from the Master's programme in Design at the Sandberg Institute in Amsterdam and Visual Communication at the Academy of Fine Arts in Bratislava. She has initiated creative AI meet-ups in Prague, designed an educational set of brainstorming AI/ML cards Collective Vision of Synthetic Reality and is starting teaching her own course on AI in artistic practice at Centre for Audiovisual Arts at FAMU Prague. In the past she has taught at various visual arts programmes such as MA Future Design at Prague City University and Digital Arts at Academy of Fine Arts and Design in Bratislava.