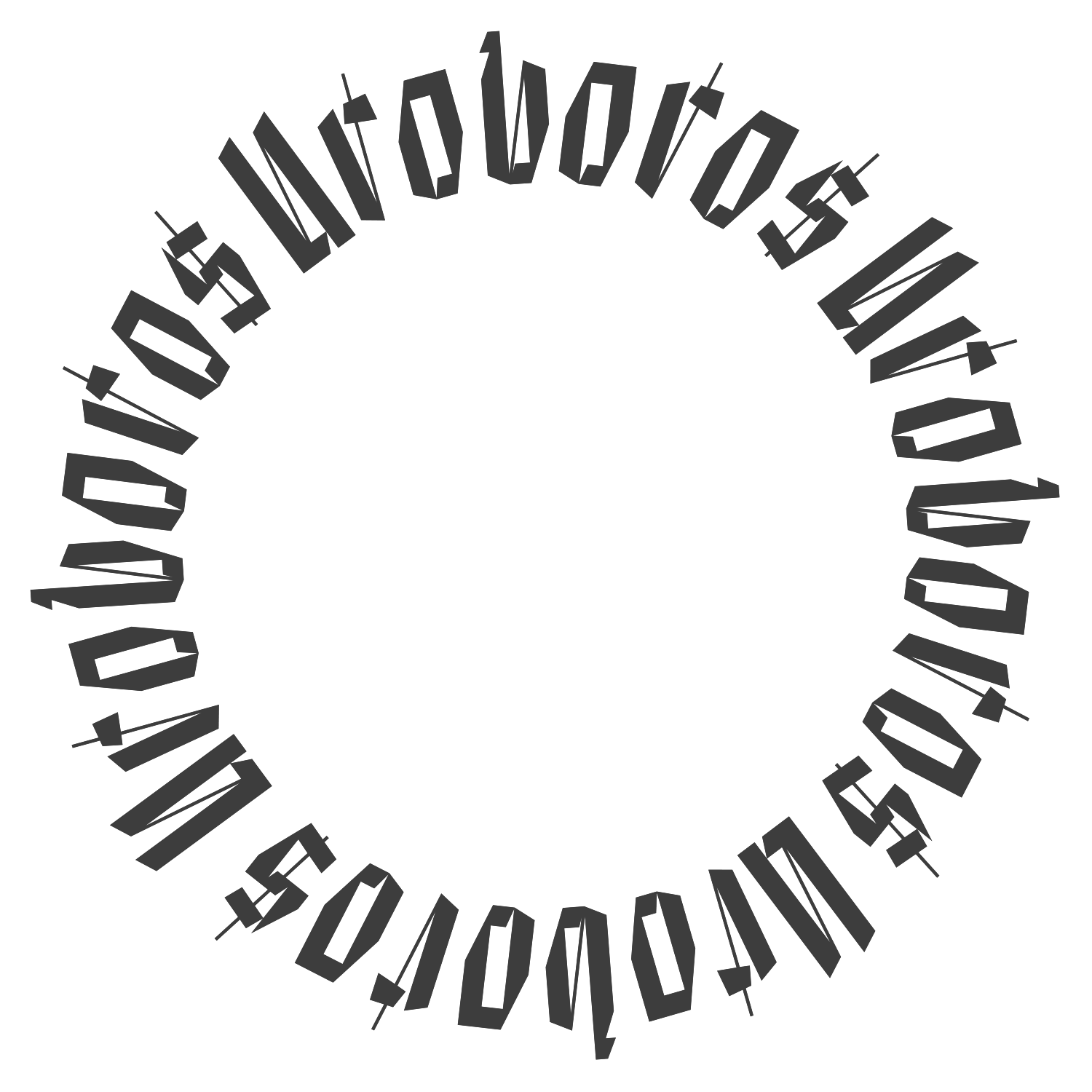 The World's Green is Rotting Lime ∞performative lecture∞
A performative lecture to activate an ecopoetic audiovisual installation speculating on future ecologies emerging from plastic pollution.
3 Nov Fri 21:00 CEST
–
3 Nov Fri 22:00 CEST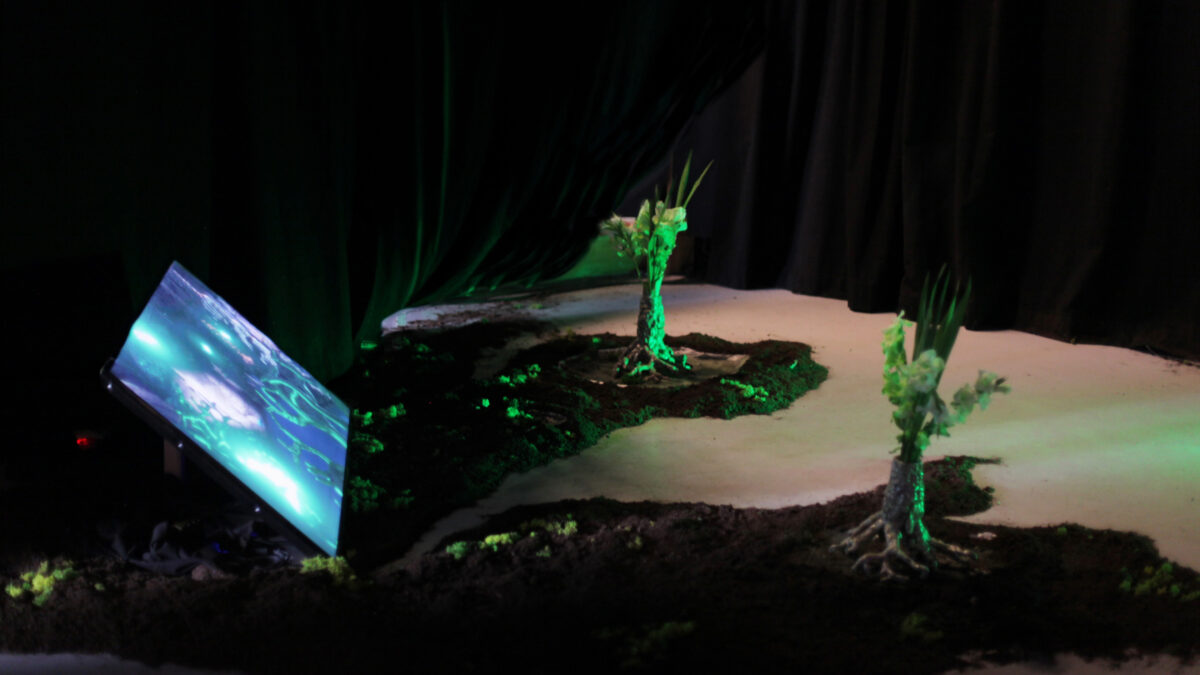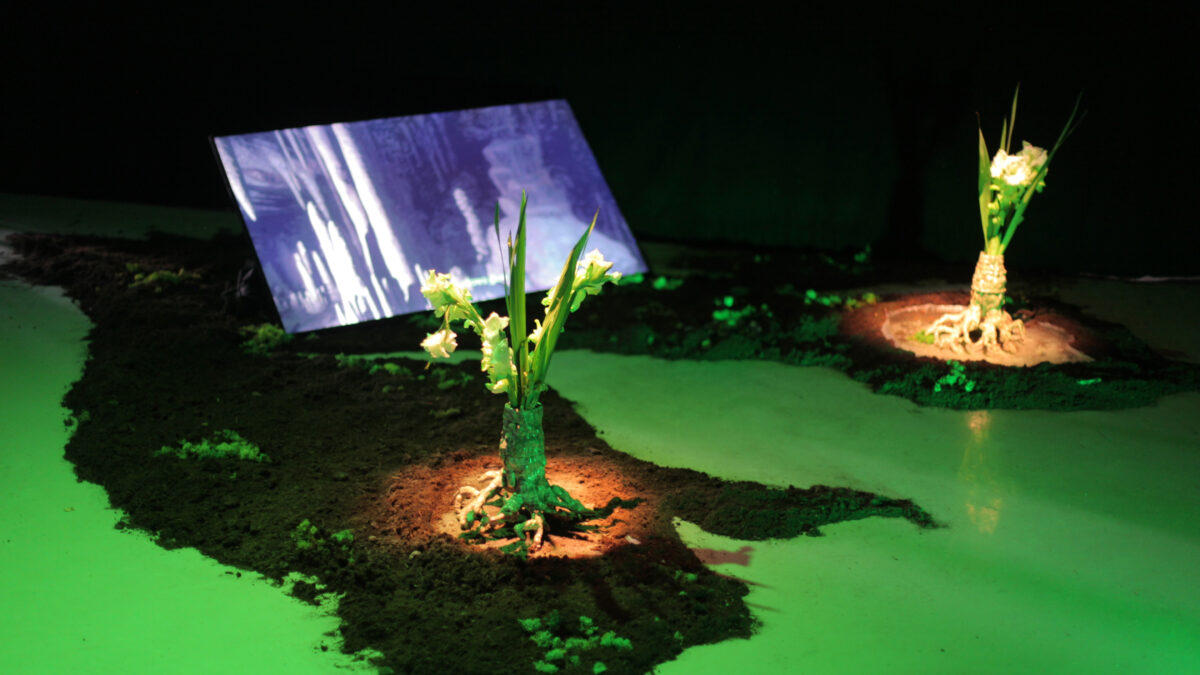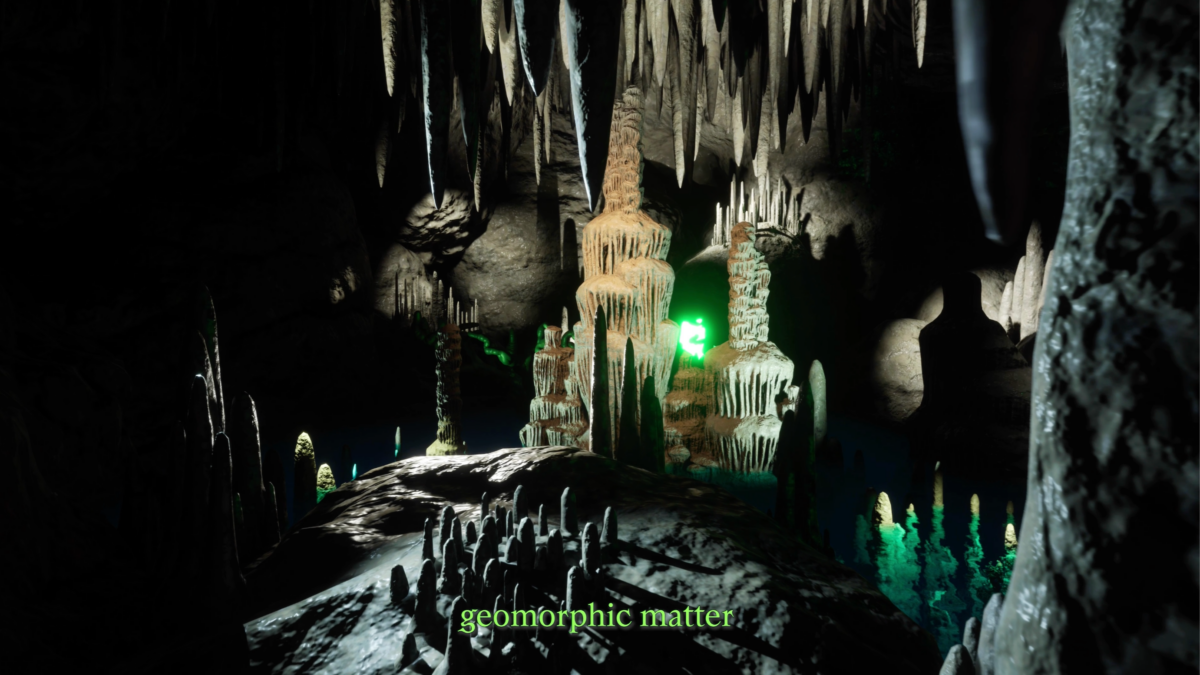 The World's Green is Rotting Lime follows the discovery of a new parasitic flower morphospecies that has evolved to adapt to the infiltrating amounts of microplastics found in the earth's layers. The story takes place in the Cacupangan cave system in Pangasinan, the Philippines, a subterranean kilometers-long labyrinth of tunnels and underground rivers. Taking its color from the acidic green plastics of Mountain Dew soda bottles which are commonly upcycled and repurposed across rural provinces, the emergence of the flower reveals a history and future far beyond its isolated habitat.
During the lecture-performance, the artist will elaborate on their ongoing field research on coastal climate adaptation strategies between the Philippines and the Netherlands, uncovering how crisis adaptation is shaped by local environmental, economic, and cultural conditions. The performance takes shape as a hybrid ritual, in which visitors are invited to experience the installation through various senses and interactions.
Connected events:
Erik Peters
Erik Peters (he/they) is an interdisciplinary artist and designer engaging with the worldbuilding potentialities seeded in the act of storytelling, uncovering how speculative fiction can germinate new universes of being. Their research-based and collaborative practice is situated in an interdependent web of ecologies and technologies, human and non-human beings. Within their work, queer methodologies are evoked to create multidisciplinary scenarios about possible futures; imaginative worlds staged as spatial and interactive installations, workshops, publications and audiovisual works. They frequently work with materials and techniques such as generative artificial intelligence, ceramics, 3d printing and 3d scanning methods. Erik holds a BA in Crossmedia Design from AKI ArtEZ in Enschede, as well as having studied Design for Art Direction at the London College of Communication.